Schedule Service
At
Our team of qualified service technicians are standing by to help you with any of your service related needs.
Customer Alert: Predatory Vehicle Service Contract Solicitations | Learn more
Servco Lexus Honolulu Mobile Service
Mobile Service Schedule & Map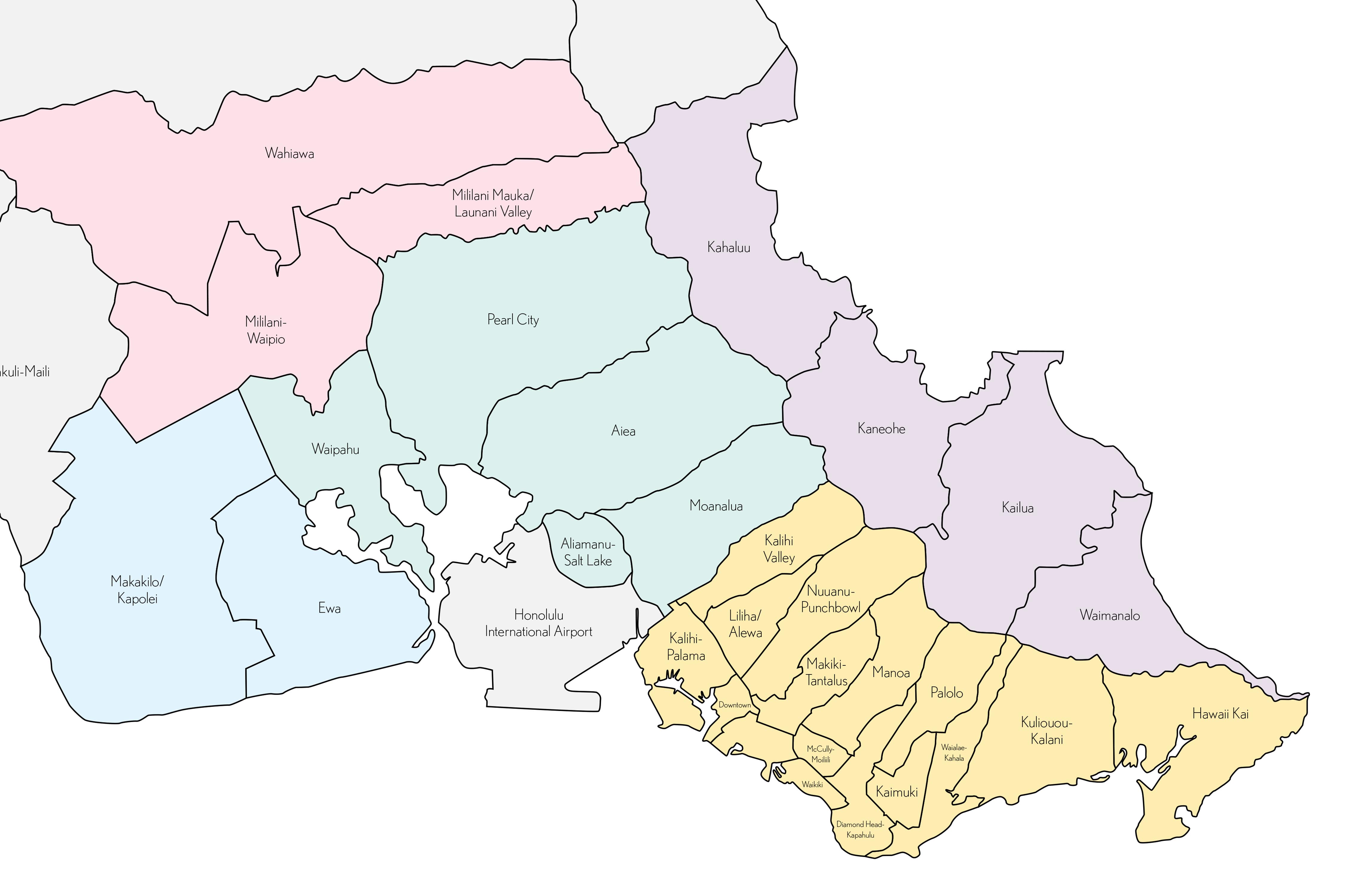 Oahu Schedule: 8:00AM - 5:00PM
◼︎ Kalihi to Hawaii Kai - Tuesday
◼︎ Moanalua to Waipahu - Wednesday
◼︎ Mililani to Wahiawa - Thursday
◼︎ Waimanalo to Kahaluu - Friday
◼︎ Kapolei to Makakilo - Saturday
Available Services*
Regular Maintenance
Back Order Parts
Light Repairs
Apple CarPlay® and Lexus+Alexa Entertainment
Campaigns/Recall (Limited)
Note: There will be a $19.95 mobile service fee for all mobile services on Oahu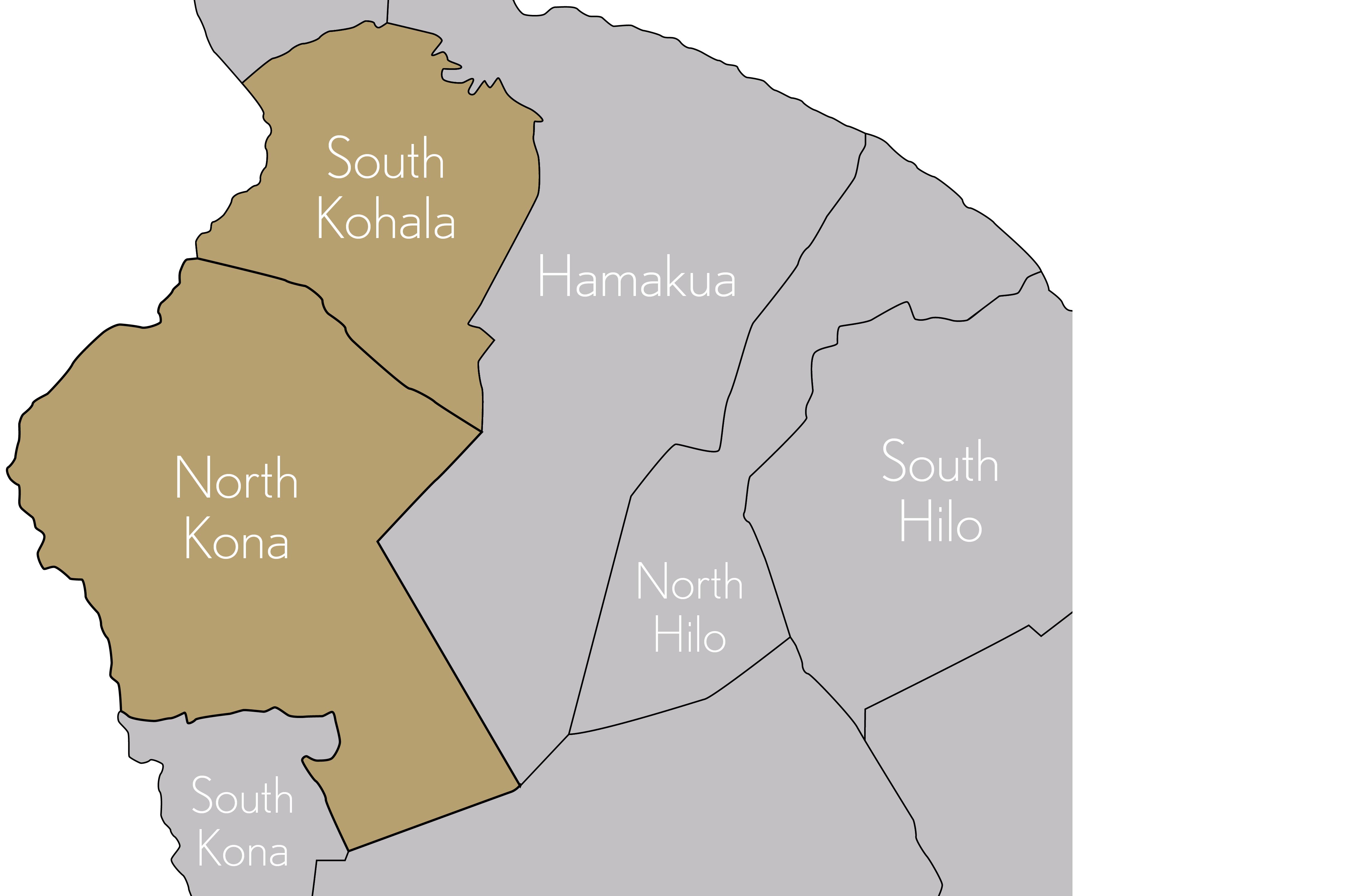 Kona Schedule: 8:00AM - 5:00PM
By Appointment Only
South Kohala (Airport to Waimea)
North Kona (Airport to Captain Cook)
Available Services*
Warranty Service
Campaign/Recall Service (limited)
Complimentary Service**
*Mobile service available for customers with privately owned residences that have a covered car port or garage on level ground with at least 3-4 feet of clearance all around where technicians will have minimal interruptions. Condominium and high rise buildings may be restricted.
**Every new Lexus comes with complimentary first and second scheduled maintenance services. These services are provided at 6 months/5,000 miles and 12 months/10,000 miles, whichever comes first. Please note that oil changes are performed every 10K miles, except for vehicles using non-synthetic oil, which are performed every 5K miles. See your Warranty and Services Guide for details.