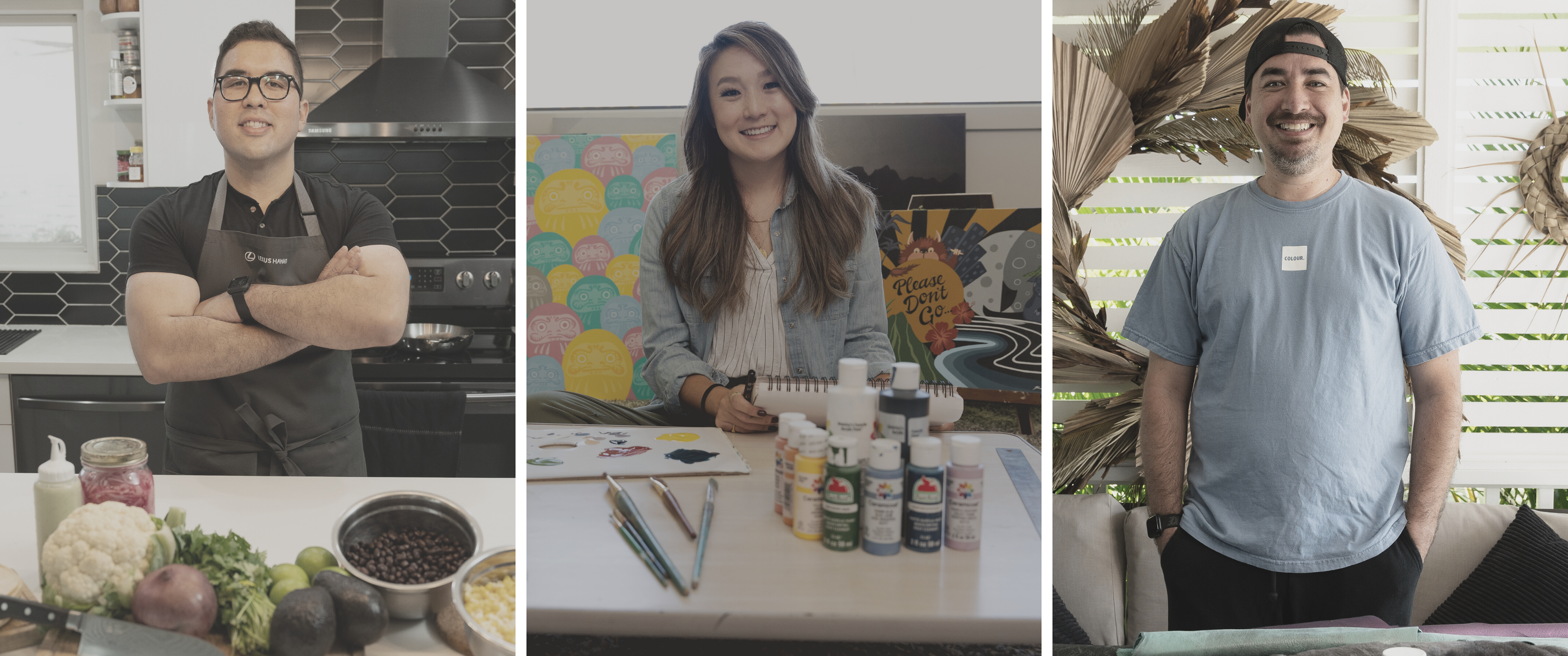 Artisans of Lexus Hawaiʻi
Rooted in the idea that even the smallest detail can drive innovation, the takumi spirit has been at the core of the Lexus brand for over 30 years. Like Lexus's takumi masters, Lexus Hawaiʻi has master artisans of its own. From chefs, to artists, to shoemakers, these team members' diverse talents and well-honed skills are evident in their work and customer service. We are honored to showcase three Lexus Hawaiʻi team members who through their pursuit of excellence in both service and craftsmanship, embody the takumi spirit.

The benefit of owning a Lexus goes beyond the joy of driving a luxury vehicle. With Lexus Perks by Servco, enjoy unparalleled experiences at exclusive events, take advantage of special offers and more, just for being a Lexus customer. Experience Amazing when you own a Lexus.